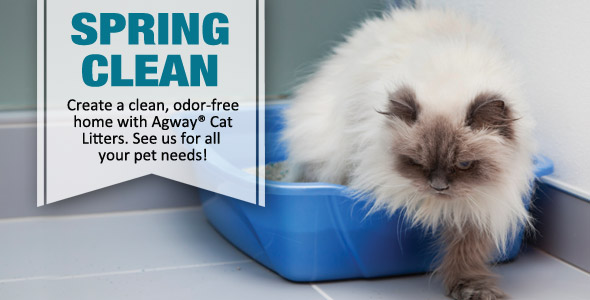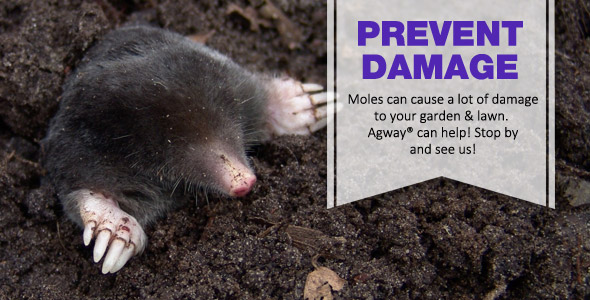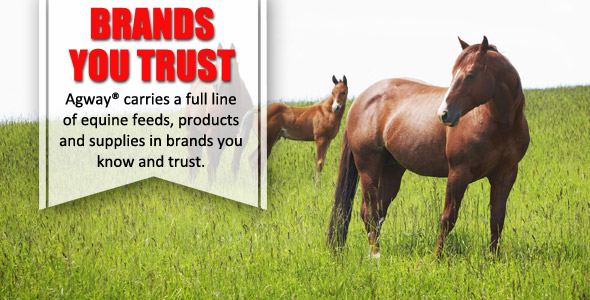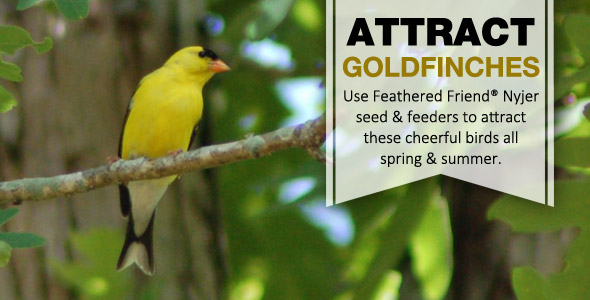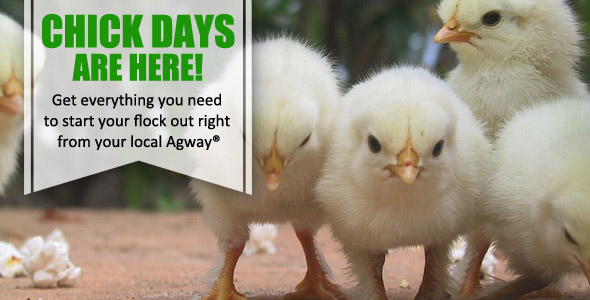 Expert Articles & Advice
May 15, 2018
Fleas and ticks are no one's favorite guests, but dealing with these pests is an inevitable part of pet ownership. Fortunately, there are easy ways to get rid of fleas and ticks and prevent them from coming back.
May 1, 2018
When it comes to fruit trees there is nothing more important than pruning. Pruning your tree will be essential in getting off to the right start. If fruit trees are left unpruned, they may struggle in growth.
Special Announcements
Whether your lawn is infested with dandelions or if you just have a few popping up that need eradicated, this video is for you. We'll give you some tips on how to get to the root of the matter using both chemicals and non-chemical methods. Either way, you'll be dandelion-free in no time. Learn more here.
Customer Loyalty Programs
Customer Rewards Club

$5 Off $150 Purchased Products

For More Information CLICK HERE.

Blue Buffalo Frequent Buyer Club

Mfd. by Blue Buffalo

Buy 10 Bags, Get 1 FREE