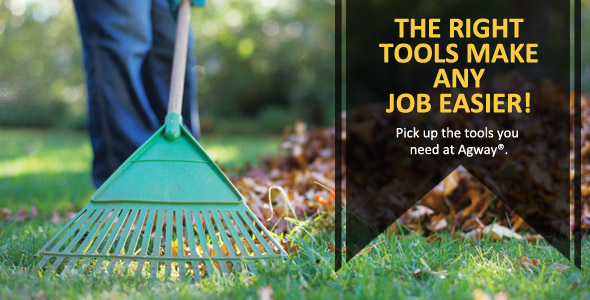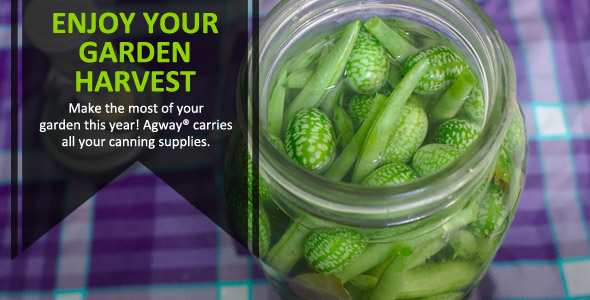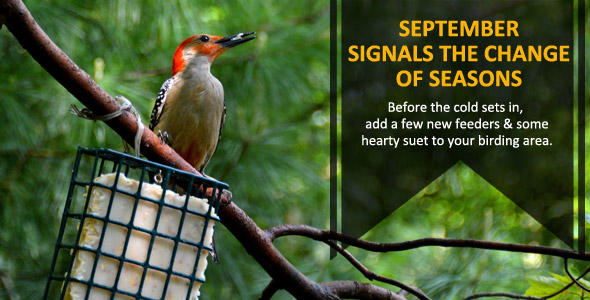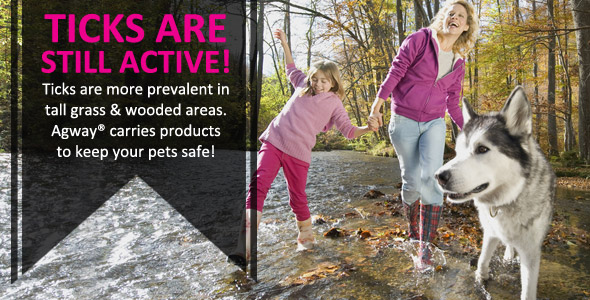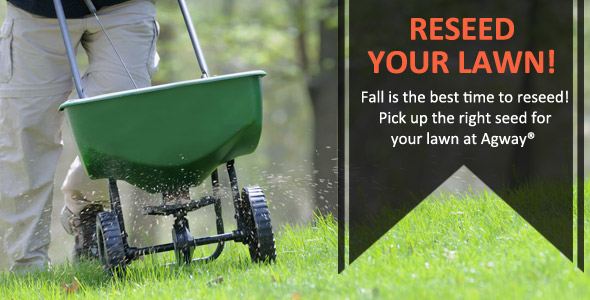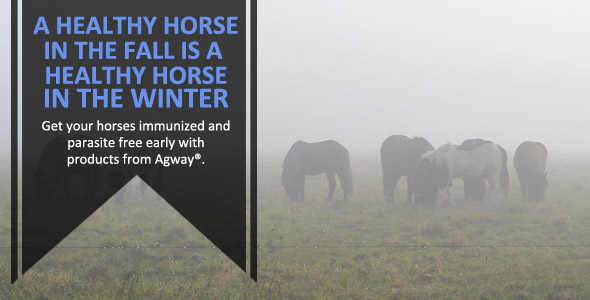 Expert Articles & Advice
September 15, 2018
The picturesque verdant lawn with accompanying garden, rife with eclectic herbs, flowers and vegetables…this is the image most elicited upon hearing the word "lawn," but oftentimes, depending on your climate, that phase of a lawn's life cycle may only last a few months.
September 1, 2018
Every good gardener knows that there is a season for everything. The best gardeners know how to make each season count. What if I told you that cleaning up your garden will help prepare you for spring in more ways than you ever imagined?
Special Announcements
Fall Lawn Care

When it comes to taking care of your lawn, fall presents one of the best opportunities throughout the year. First, the fall fertilizer application is the most important feeding you can give your lawn to help it withstand winter and prepare it for next spring. Read more.
Customer Loyalty Programs
Customer Rewards Club

$5 Off $150 Purchased Products

For More Information CLICK HERE.

Blue Buffalo Frequent Buyer Club

Mfd. by Blue Buffalo

Buy 10 Bags, Get 1 FREE