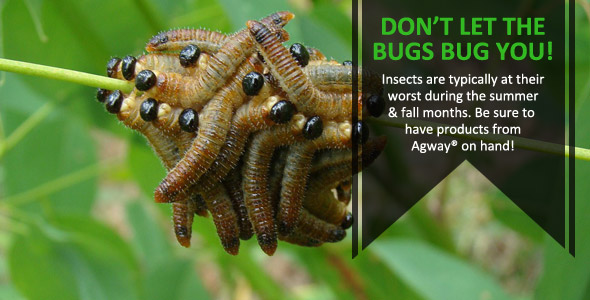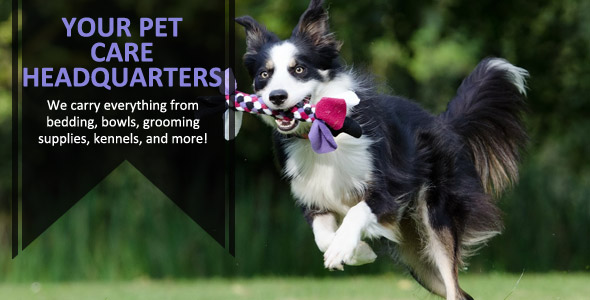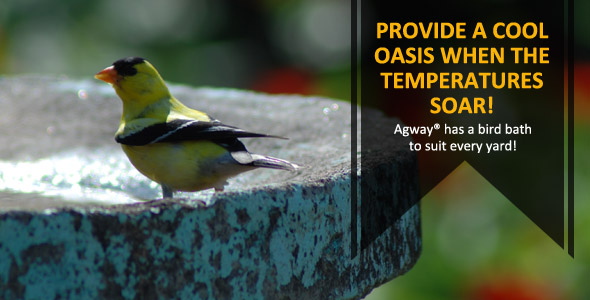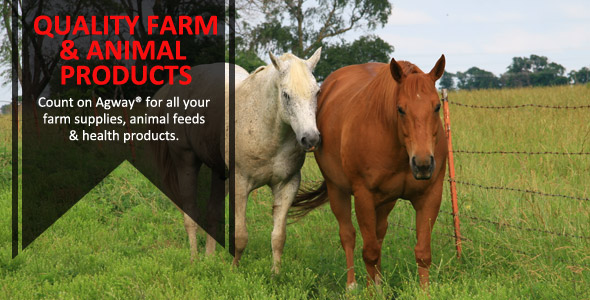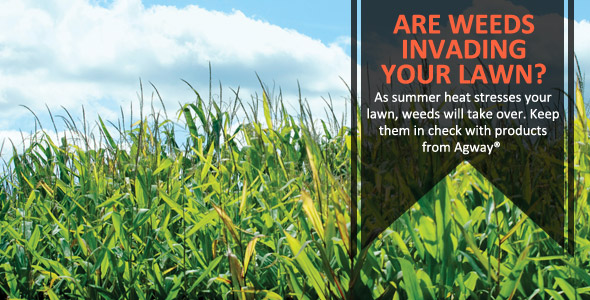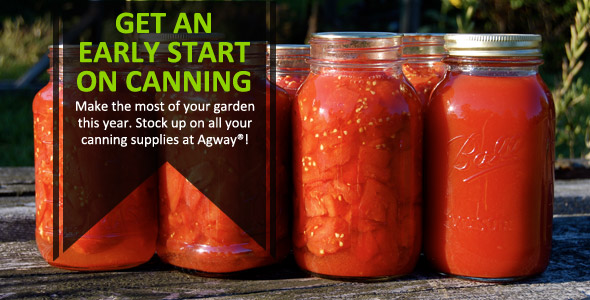 Expert Articles & Advice
August 15, 2018
August is a tough time for gardeners. However, as many know when the going gets tough, the tough get going. This is the time of the year after a hot summer where many anticipate production and harvesting to come to an end.
August 1, 2018
Summer is a great time to enjoy all sorts of outdoor fun, but when temperatures rise too high, conditions can become uncomfortable and even dangerous for pets. Conscientious pet owners, however, can take easy steps to keep their pets cool and safe even on the hottest days.
Special Announcements
Whether your lawn is infested with dandelions or if you just have a few popping up that need eradicated, this video is for you. We'll give you some tips on how to get to the root of the matter using both chemicals and non-chemical methods. Either way, you'll be dandelion-free in no time. Learn more here.
Customer Loyalty Programs
Customer Rewards Club

$5 Off $150 Purchased Products

For More Information CLICK HERE.

Blue Buffalo Frequent Buyer Club

Mfd. by Blue Buffalo

Buy 10 Bags, Get 1 FREE