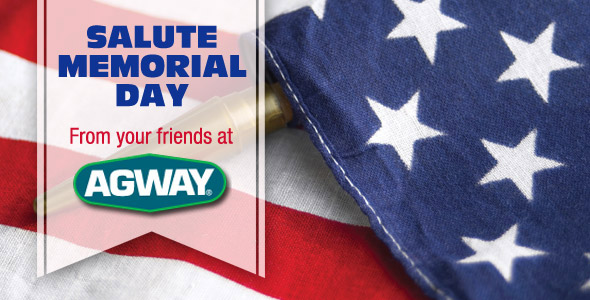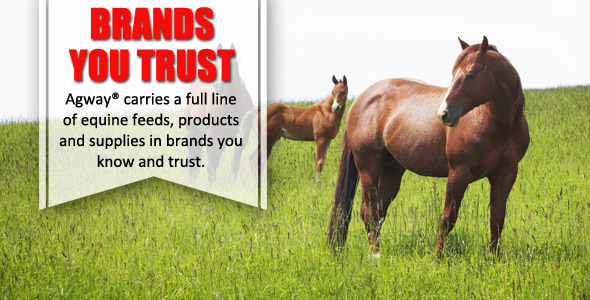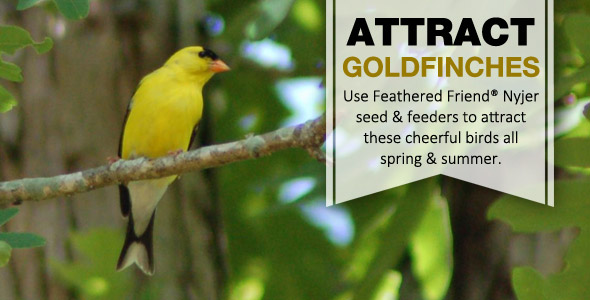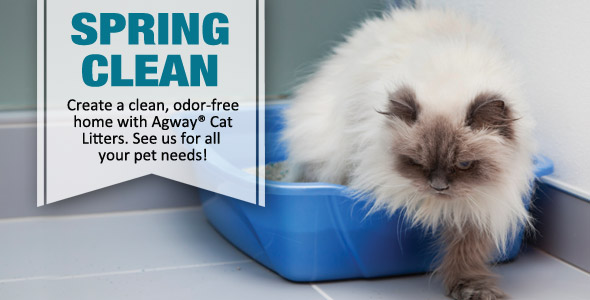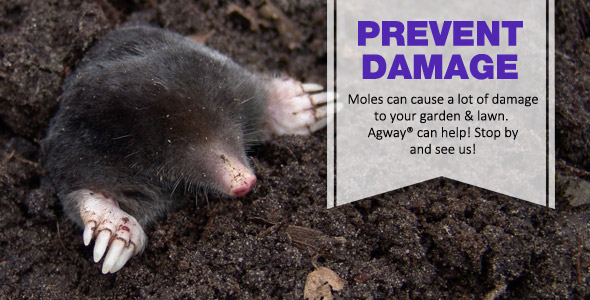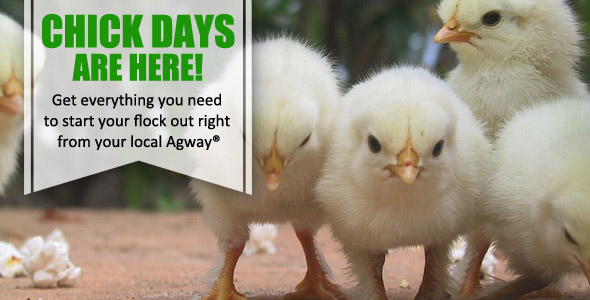 Expert Articles & Advice
May 15, 2019
Late spring is ideal for gardening, and while May can be warmer or cooler depending on where you live and what your general climate is like, these May garden tips can help you keep your flowerbeds, lawn, vegetable garden, and containers in peak condition for fabulous foliage, perfect plants, and beautiful blooms.
May 1, 2019
If you have committed yourself to building a garden, then you have also committed yourself to fighting off pests. If it hasn't happened yet, consider yourself lucky. At some point every gardening enthusiast will need to manage pests to protect their garden.
Special Announcements
How to Layer Flower Beds: A full, naturally-looking flower bed requires some foresight in order to ensure each plant has the best growth opportunity and that the placement of your plants gives you the outcome you desire. Learn more here.
Customer Loyalty Programs
Customer Rewards Club

$5 Off $150 Purchased Products

For More Information CLICK HERE.

Blue Buffalo Frequent Buyer Club

Mfd. by Blue Buffalo

Buy 10 Bags, Get 1 FREE