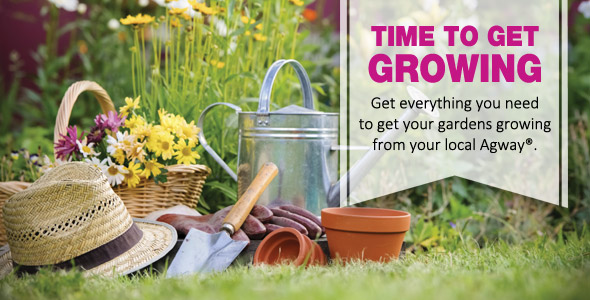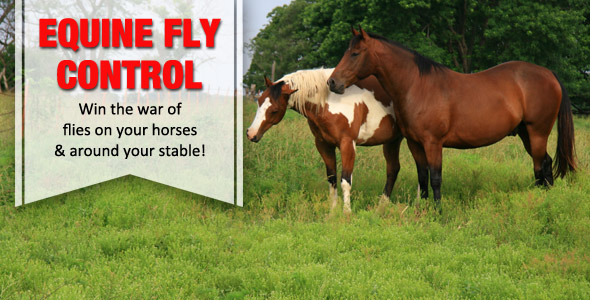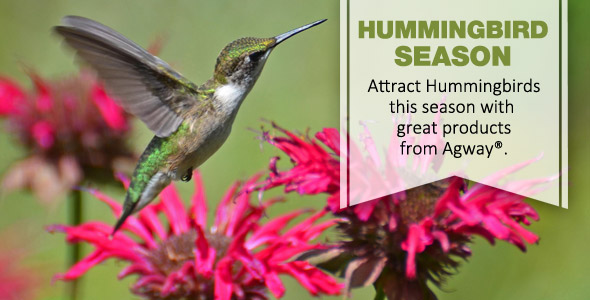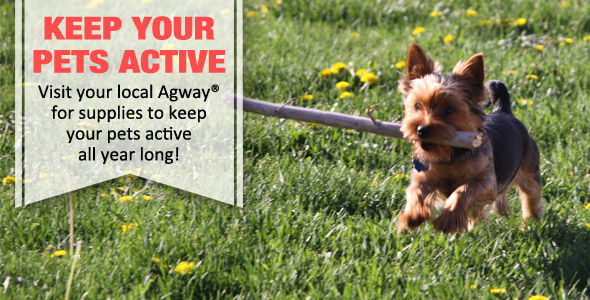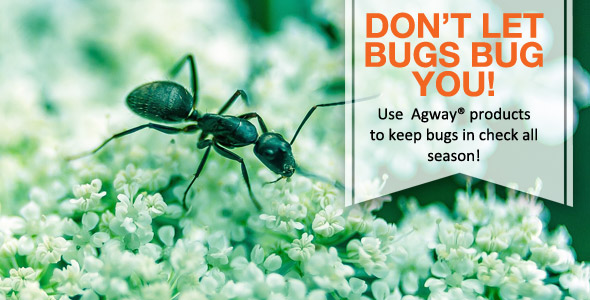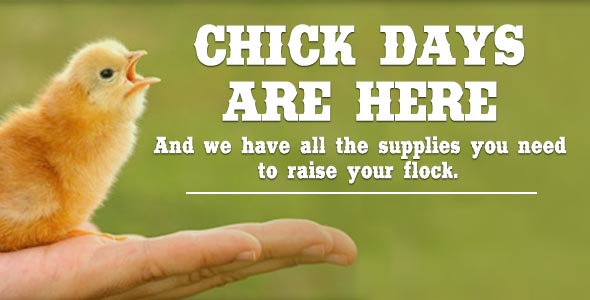 Expert Articles & Advice
June 15, 2017
No matter how well you care for your lawn, some pests and problems are bound to appear, but you can be prepared for these top 10 common lawn and garden problems and take steps right away to minimize any unwanted difficulties.
June 1, 2017
Roosters can add many advantages to your home and to your flock. Some may see it as a bad idea, but there are many key benefits to having a rooster in your flock. Among these benefits include fertilization, behavior, defense and beauty.
Special Announcements
Bare spots on your lawn can be caused by a variety of factors, like over-fertilizing or lack of water. Maybe you spilled some weed killer on it the last time you were treating those dandelions or filled up your mower. Whatever the cause was, the cure is to re-seed it and get grass growing again. Learn more here.
Customer Loyalty Programs
Customer Rewards Club

$5 Off $150 Purchased Products

For More Information CLICK HERE.

Blue Buffalo Frequent Buyer Club

Mfd. by Blue Buffalo

Buy 10 Bags, Get 1 FREE