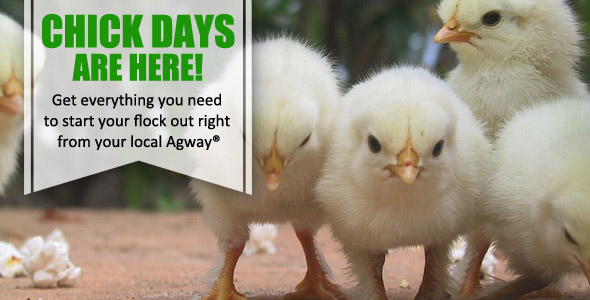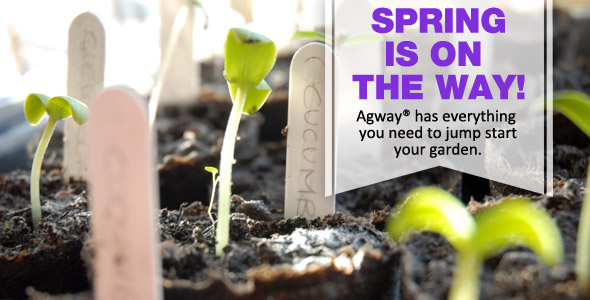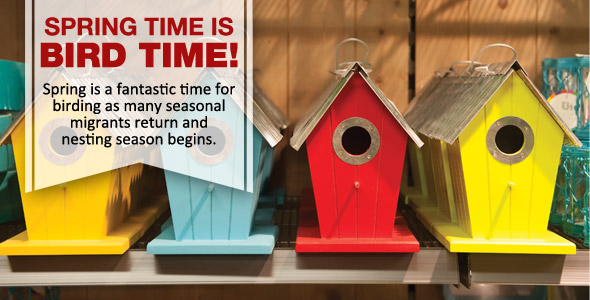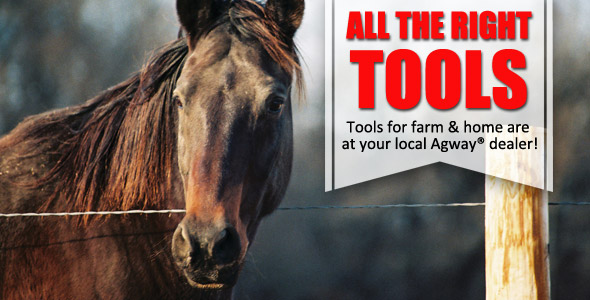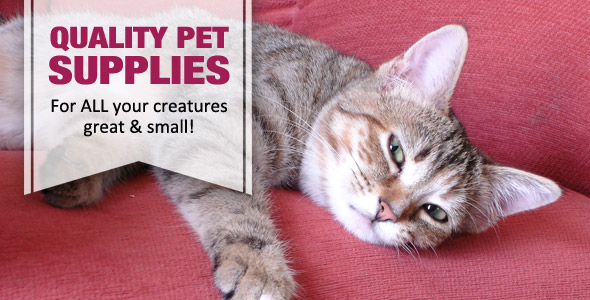 Bulletin Board
Check us out on Facebook!
Expert Articles & Advice
March 15, 2019
Raising chickens on your estate or even in your backyard is a very fulfilling activity that requires dedicated time and practice. No matter how large of an operation you're running, there are many important tips on raising poultry that every beginner must be aware of.
March 1, 2019
Pet obesity is something that happens to pet owners every year. The scenario usually begins with a trip to the vet at which point your pet is weighed and the veterinarian notices that Bucky the French Bulldog has gained 10 pounds since his last visit.
Special Announcements
How to Attract Birds To Your Yard

One of the best hobbies you can enjoy with your kids, especially when it turns cold outside, is backyard birding. Learning to identify the different species, and understanding their eating habits, can be a lot of fun. Read more.
Customer Loyalty Programs
Customer Rewards Club

$5 Off $150 Purchased Products

For More Information CLICK HERE.

Blue Buffalo Frequent Buyer Club

Mfd. by Blue Buffalo

Buy 10 Bags, Get 1 FREE