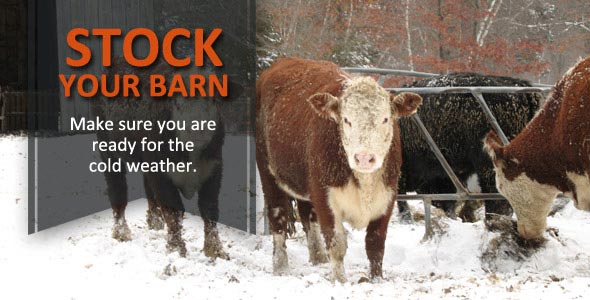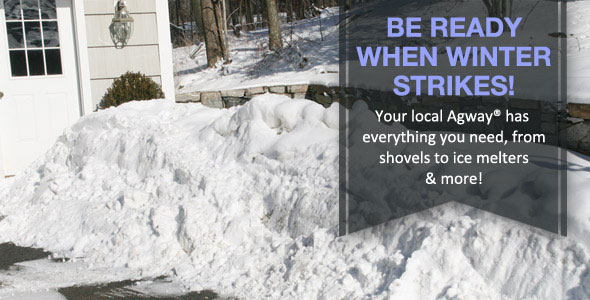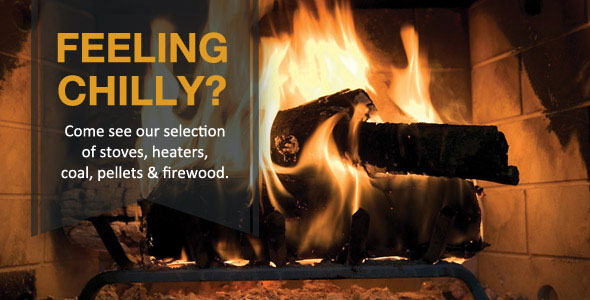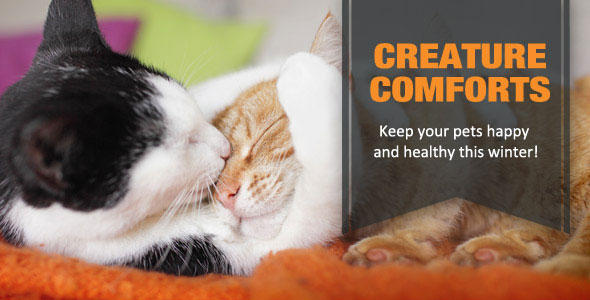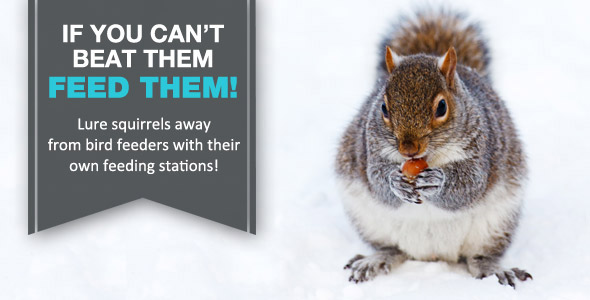 Expert Articles & Advice
January 15, 2017
Winter time can present a battle for survival for wild birds. Their endless quest for food begins at dawn and continues until dusk. They spend their days searching for enough sustenance to store enough energy to endure cold winter nights.
January 1, 2017
Pets face many unique dangers during the coldest months, but savvy pet owners can take steps to keep their dogs, cats and other pets safe and comfortable no matter how low the temperature goes.
Special Announcements
How to Attract Birds To Your Yard
One of the best hobbies you can enjoy with your kids, especially when it turns cold outside, is backyard birding. Learning to identify the different species, and understanding their eating habits, can be a lot of fun. Learn more here.
Customer Loyalty Programs
Customer Rewards Club

$5 Off $150 Purchased Products

For More Information CLICK HERE.

Blue Buffalo Frequent Buyer Club

Mfd. by Blue Buffalo

Buy 10 Bags, Get 1 FREE